Black Friday is fast approaching, and this means huge sales at retailers everywhere.  Black Friday has been hyped as one of the best times of the year for buying anything from travel to electronics.  Don't be surprised if not everything is a great deal, so we have prepared a what to buy on black Friday guide for you.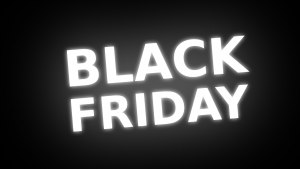 Buy: Electronic Products
Traditionally, major retail stores such as electronic stores, or stores that sell general merchandise but have an electronic department will discount Apple products and other major electronic names each year on Black Friday. These offers can include gifts with purchase, or free gift cards or a combination of both.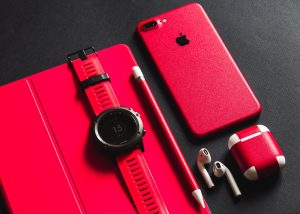 Skip: Barbie and G.I. Joe
Toys are one of the seasonal purchases you can't avoid especially with kids and grandkids, but you might want to think twice before checking them off your list on Black Friday. Waiting until closer to the holidays is the best chance for better deals on the purchase of dolls, action figures and play sets. If you have a choice on the toys, then you can wait but you do run the risk of the hottest toys selling out.
Watch for sales as you get closer to the holidays.  Some retailer will offer 50% off some toys just to move them.
Buy: Gaming System Bundles
Gamers live for Black Friday specials maybe more than traditional shoppers.  Each year, sores offer big savings on video games and video game systems.   National retailers such as Best Buy, Walmart and GameStop run huge deals for gamers and is something to be watched. If you are looking for a new system this is the time to watch for great deals on gaming bundles.
Buy: Video games, CDs, DVDs
If you're in need of some affordable stocking stuffers, look no further than the video game, CD, DVD and Blu-ray department at most major retailers this Black Friday.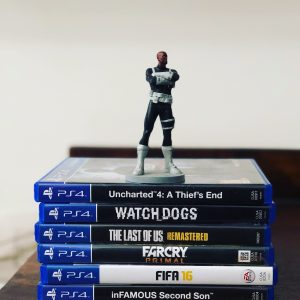 Buy: Travel Deals
One advantage of Black Friday deals if you know you want to take a trip and are open to the location so amazing deals can be scored on airfare, tickets and packages. Don't forget though these deals can also fall on Cyber Monday. Keep an eye out for this as they will be very limited.
Buy: Online Doorbusters
The ultimate combination of convenience and savings will come with the online doorbusters.  These items can make great last minute gifts.  Plenty of big box retailers will be bringing their doorbusters online this Thanksgiving, Black Friday and Cyber Monday.
That's good news for shoppers. But you must take precautions when shopping on your phone or laptop, such as making sure you're not on public Wi-Fi. Remember rot keep any receipts for items you are buying to donate.  Donohoo Accounting can help you get the most out of those receipts at tax time.  Contact us today at 513 528 3982!  Happy Black Friday Shopping!